Posted on September 3, 2020
Read the other articles
Investigating Domain Ownership History for Better Marketing Results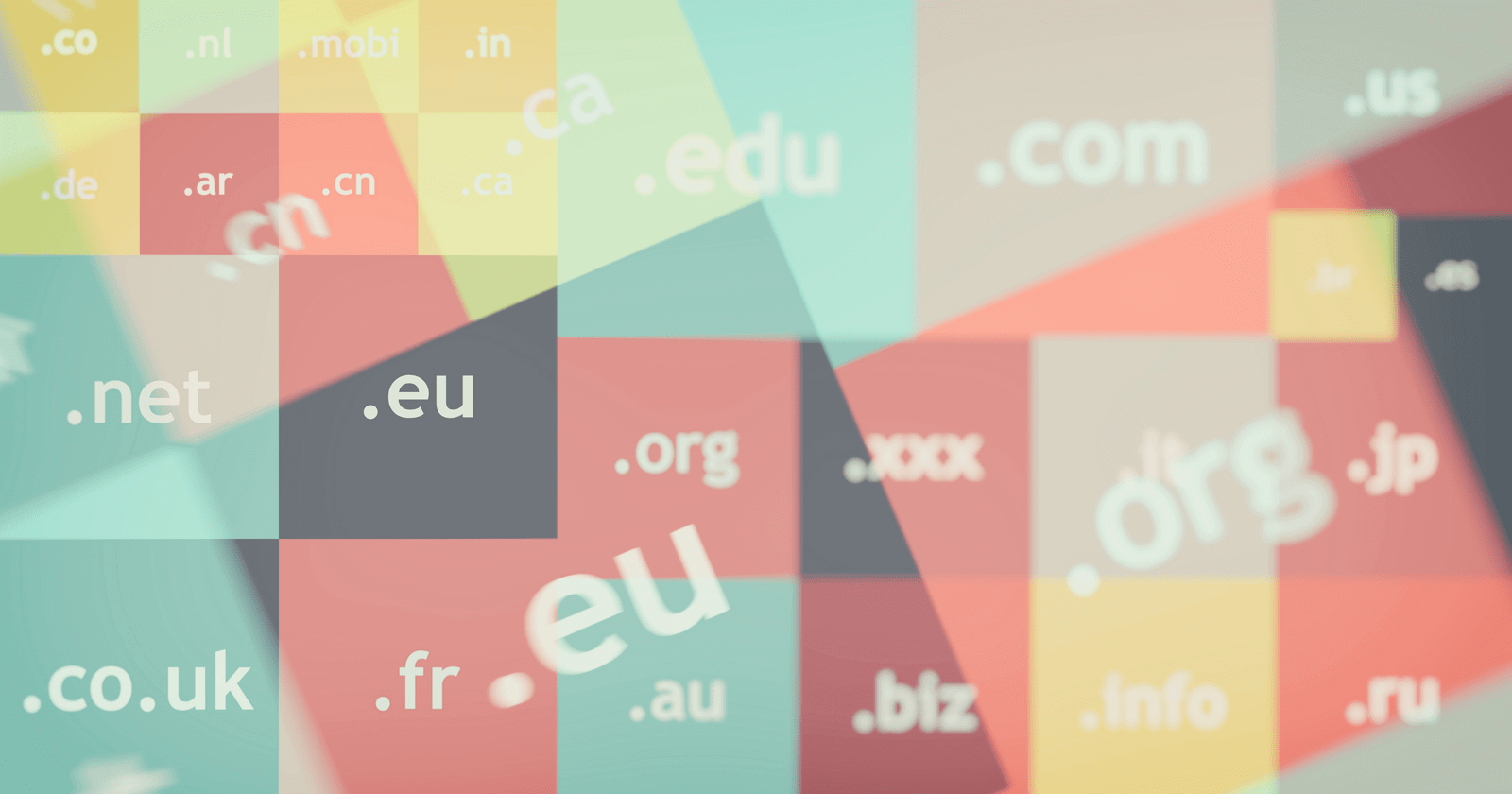 Marketing can make or break a commodity's success. And let's face it, these days, it's the companies with the most effective websites that typically top the "most successful" lists. Many people may not know, though, that choosing the right domain is the first step toward making it big, and that domain registration history plays a big part in that.
Before diving into why scrutinizing domain ownership history is vital to ensuring business success, let's review what makes a website function well in the first place.
3 Critical Factors to Consider in Website Development
The most effective sites are typically those that nail user experience (UX). But no organization can do that without getting to know their users. To make your website work then, you need to:
Know What You Want
Always start with a goal in mind. Know who you want to target and what your audience is looking for. Part of that is choosing a domain that matches not just your brand but also one that is easy to recall. Your chosen domain should reflect your offerings and overall business message.
If you are in the advertising business, for instance, choose a domain name that aptly describes what you're selling. Ont example would be adchitects[.]co. From the domain name alone, visitors would already guess that the company designs advertising campaigns, hence the combination of "advertising" and "architects."
Earn Your Audience's Trust
While this is self-explanatory, earning your audience's trust includes ensuring that they remain secure from all kinds of threats and risks when accessing your website. That means making sure they won't get redirected to malicious pages when they visit your site or end up with malware in their systems.
Failing to keep site visitors safe from attacks could damage your reputation and lead to loss of customer trust and, consequently, revenue.
Make Sure Your Website Is Always Accessible
The surefire way to keep business going is, of course, to ensure your website is always online. That means staving off distributed denial-of-service (DDoS) attacks no matter what. In some cases, threat actors DDoS sites to force their owners to pay a fee to get it back online or risk losing business opportunities or succumbing to a data breach.
Several other factors, of course, play their role in making a site successful. These include finding ways to stand out, ensuring usability and enhancing UX, and employing the best search engine optimization (SEO) strategies, among others. But we only focused on the three elements mentioned above because they can benefit from scrutinizing domain registration history.
What Does Domain Ownership History Have to Do with Marketing Success?
The first step in putting up a website is choosing a domain name. But looking for the perfect fit shouldn't stop at selecting a domain that already has some authority and matches your brand and business message. You need to dive into its domain registration history, too, to make sure that you're not obtaining a domain name with a checkered past.
Once your website is up and running, you need to ward off all kinds of threats that could put your customers, partners, and stakeholders at risk or disrupt your operations. Marketing can, after all, only succeed if you keep your reputation.
Knowing all about domain ownership history can help prevent your website from getting blacklisted as that's bound to hinder your marketing success.
Maintain Your Brand Reputation by Avoiding Ties to a Cybersquatter
Marketing experts often advise digital entrepreneurs to choose domain names with a bit of history for their business. To compete in a very competitive landscape, you need all the help you can get. And using an established domain could help with that. Older domains often already have existing backlinks that Google and other search engines deem authoritative.
But domain authority can be a double-edged sword. You need to dig deep into these backlinks to make sure that they won't put your business in a bad light. Without carefully looking into the reasons for a domain name's popularity, you could end up with a site that's notorious but not respectable.
An example would be ending up with a domain name formerly owned and made "authoritative" by prolific cybersquatter Al Perkins. Without knowing who Perkins is, you wouldn't realize that he made domain names rank by backlinking to adult sites. And so while you may end up with a high-ranking aged domain, you wouldn't know the real reason it became popular without looking at its domain registration history. What you find may most likely not be suitable for any business website.
We know from a published report that Perkins used the registrant name " W P," company "The Cloud Corp," and address "Georgetown, Cayman Islands." That said, any domain name that has these registration details are best avoided.
A sullied website, no matter how apt its domain name is for your business, is bound to tarnish your brand. You'll have to rid it of every unwanted link, not to mention inclusion on any blocklist if you wish to continue using the domain.
Ensure Email Deliverability by Avoiding Connections to Phishing
Despite the proliferation of social media and the seeming effectiveness of marketing through the platform, we can't deny that email marketing continue to work well. But no amount of marketing savvy will work if the domain you're using is blacklisted.
There are several reasons for domain blacklisting, but the worst is probably being tagged as "malicious" on a threat feed. Examples of sites that no company would ever want their domain name to end up on include VirusTotal, Spamhaus, and PhishTank.
Let's take a closer look at a hypothetical. Say you've been assigned to find the best domain name and craft a website for a botnet protection solution provider. You found out that botnets[.]top was available for registration (it isn't in reality). It would undoubtedly pique reader interest. Don't go about registering it just yet, though. With a name like that, it could've been involved at some time in nefarious activity.
A closer inspection of botnets[.]top's domain ownership history shows that it once belonged to an individual named "Evgeniy Mikhailovich Bogachev." For the less cybersecurity-savvy, a certain Evgeniy Mikhailovich Bogachev is one of the world's most notorious cybercriminals. He created the infamous phishing malware "ZeuS." The verdict, no matter how apt botnets[.]top might be for your client, using it may not be a good idea for potential connections to Bogachev, also known in the cybercriminal underground as "Slavik."
While botnets[.]top doesn't appear on any threat feed, its potential ties to a cybercriminal may lessen its reputability. Any connection to malicious activity, after all, is a primary reason why websites get blacklisted.
The scenarios presented in this article may seem a bit extreme, but when you're trying to put up a business and doing everything possible to market products and services, would you really want to risk banking on a domain with a shady history?
Read the other articles