Posted on October 2, 2018
Read the other articles
What's the Difference Between Public and Private WHOIS Data?
When somebody wants to know more about who owns a website, they can use a WHOIS database to look it up. This information is available to the general public for free. Fortunately, there are steps you can take to ensure maximum privacy of your domain. Here is what you need to know about the difference between public and private WHOIS data.
Public WHOIS Data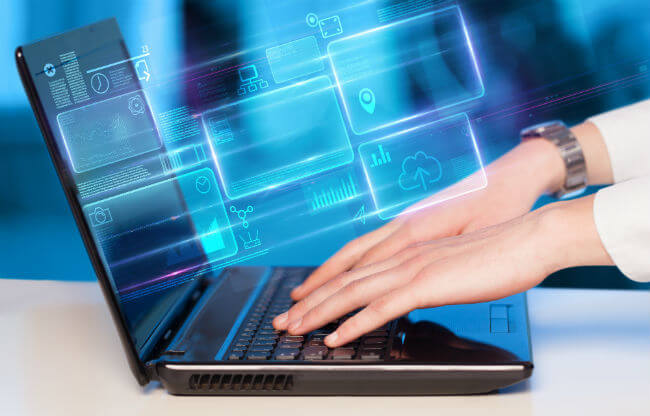 Once your brand new website goes online, your domain data will be set to the public by default. This means that anybody can simply query one of the popular WHOIS databases on the web to find out more about you and your website.
What sort of information is shown in a public WHOIS report? The most important WHOIS data is your contact information, which includes your name, organization, mailing address, phone number, fax number and email address. This may be no big deal for you if you already have plenty of your info online, but for some it's absolutely unacceptable.
In addition to seeing information about you, people who look up your website on a WHOIS database will be able to see some info about your website, including the status and registrar server info.
Private WHOIS Data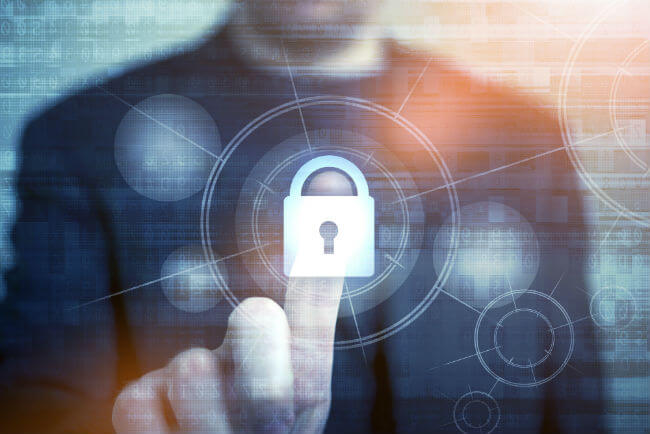 If you're more of a private internet user, you can add privacy to your domain by making your WHOIS data private. So, how do you do that? The first step is contacting your registrar and asking them about WHOIS database privacy. Some registrars will provide WHOIS privacy free of charge while others will make you pay a small fee to keep your domain information private. In either case, you need to talk to the company you purchased your domain from.
Once you've set your WHOIS data to private, people will no longer be able to see your data when they do a WHOIS query on your website. Instead, they will be shown whatever information your domain registrar chooses to use for your WHOIS data. This means that the name and all other contact information for your domain will be that of your registrar.
Keep in mind that even after you've made your WHOIS data private, certain information will still be available with a WHOIS search. Once you've switched your WHOIS data from public to private, people will still be able to see when you created your website, when you last updated it, and when the domain registration expires.
Read the other articles