Posted on August 17, 2018
Read the other articles
The Basics of WHOIS and How It Works
WHOIS: How to Find Your Mark on the Internet
Nothing is truly hidden on the internet, and WHOIS can track down the details of any resource there. A free protocol being available to all, WHOIS lists the details of the web page it's attached to. Such information can be used privately or legally, except in providing details for marketing. Though it seems densely complicated, like most functions on the internet, it can be made to work with a bit of WHOIS basics knowledge.
The Basic Design
WHOIS is a web protocol that provides the key data of a specific resource on the internet. The protocol stores this data in the WHOIS database. The process of accessing this is called a WHOIS lookup. Whenever the resource is searched, the database is opened up, revealing identifying information.
There are 2 types of databases. The first is a 'thin' registry, which only provides basic contact information. Many databases are transitioning to a 'thick' registry, which provides a full identification of the target resource.
Accessing WHOIS
There are several ways to do the lookup and access the data. The first is via an online tool that enables a basic WHOIS lookup. There are several such tools available for free, including ICANN.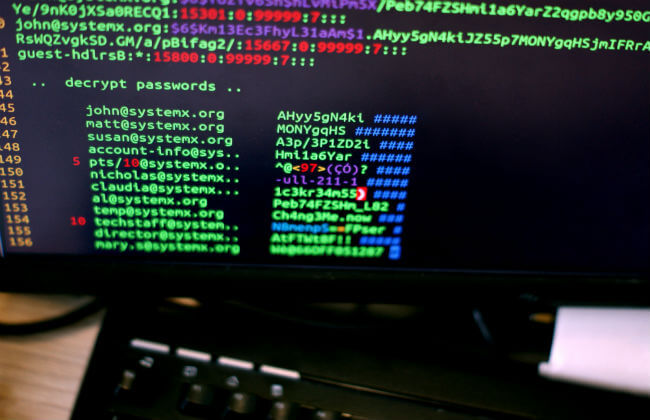 Each of these will provide the WHOIS basics or all but the most heavily-trafficked sites. The WHOIS lookup can also be done from the command line interface on any computer. This is the command to be entered in the terminal:
$ whois interserver.net
Again, so far most sites only provide a thin registry with basic data. However, more and more are offering a thick registry with full contact information from the database.
Results
The WHOIS database provides a wealth of information on the webpage. This includes the following data:
Domain name
Details of the registrar registering the domain name
Domain name registration date
Domain expiration date
Date when the WHOIS details were last updated
The details of the nameservers used by the domain
The name of the administrative contact authorized to interact with the WHOIS database
Uses
There are many applications of such information made available. First and foremost, WHOIS is used by network administrators. This data enables them to locate and fix problems in the system, which props up the stability of the internet.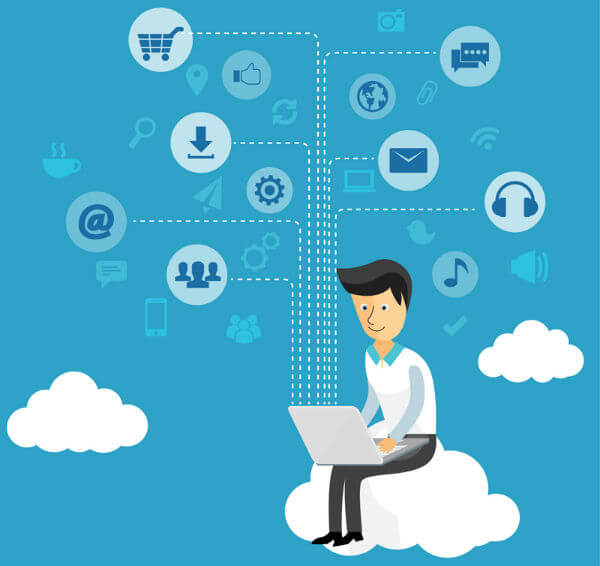 The database is also used to hold domain names accountable. It can track down domain name registrants involved in illegal phishing and scams, and combat fraud. There is a huge application in the courts, as our criminal justice system is updating to the trivia of the 21st century. In total, an accurate database is vital for a healthy internet.
Maintaining WHOIS
Data must be maintained for the health of the internet. Registrars are required to validate and verify their own WHOIS database entries. In addition, if internet users should find an inaccuracy in the database they can file a correction form with ICANN to get the data rectified.
Read the other articles