Posted on April 18, 2018
Read the other articles
The Use of Whois Database for Research and Security
Have you ever wondered who owns a particular domain name? The good news is that there exists a master database that lists every domain name currently in registration today, along with the business name and contact information for the people who own and manage each one. This database has been in existence ever since the inception of the Internet, and the data contained therein is publicly accessible to everyone, and is publicly shared with every Internet service provider or web hosting provider on the planet. It is aptly known as the WHOIS database, because it allows you to look up "who is" the owner of a particular domain name.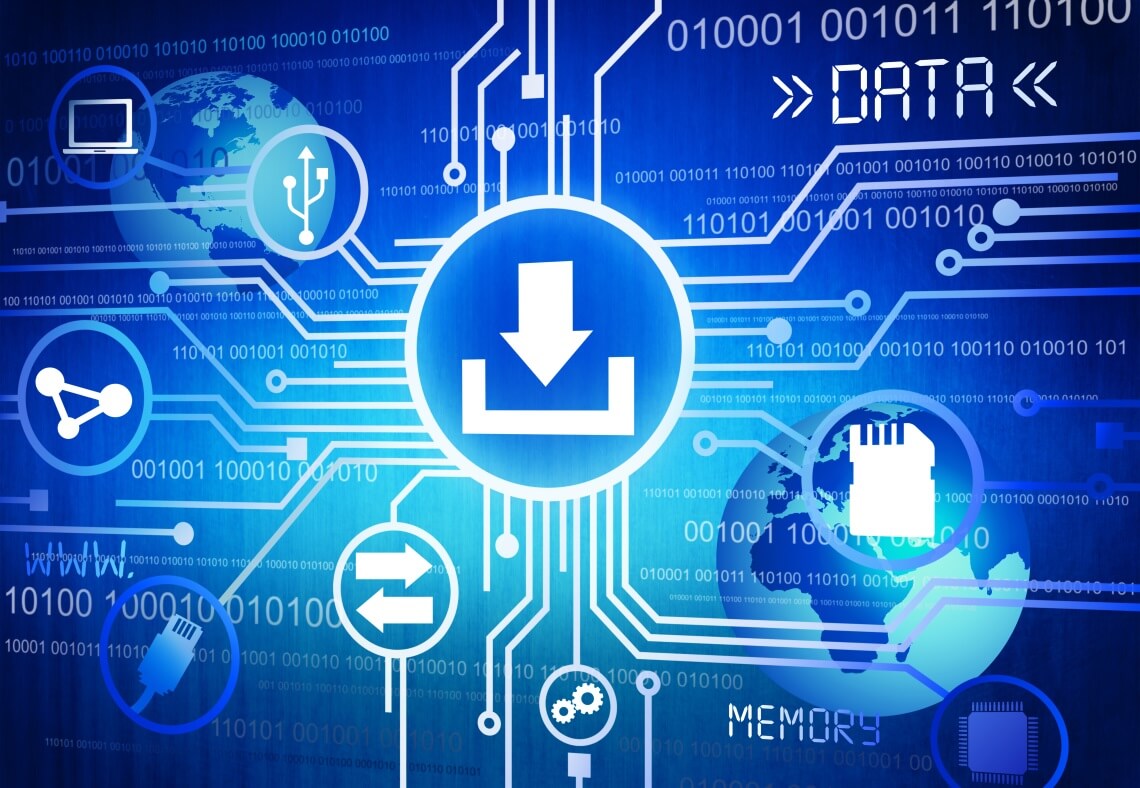 How To Access The Information In The WHOIS Database
There are thousands of different websites on the Internet that allow you to query the WHOIS database in order to search for domain names or to look up information about a specific domain name. There are even APIs (application programming interfaces) available in many different programming languages (such as JAVA, PERL, PHP, or Python) that allow you to develop your own WHOIS lookup tool, and even plugins for web content management systems.
Did You Know You Can Download The Entire Database?
One little known fact to the common everyday user is that you can actually download the entire database to your own computer! There is only so much you can do with a web-based or a script-based WHOIS lookup tool. You may find that to use one has its limitations. If you are looking for a way to search the entire database, perform queries, and filters, and sort through the information, than a WHOIS database download may be just the right tool for you!
What Are Some Uses Of A Whois Database Download?
Marketing Research Purposes
Businesses can avail themselves of the data contained in a Whois Database Download in order to generate marketing leads. If you wish to drum up business, and offer a sales pitch to website owners in a specific niche, you can filter the database to capture the contact information for those domain names that pertain to the specific segment of the market you wish to cater your marketing campaign toward. More specifically, among other B2B lead generation software on the market, a WHOIS tool or database can help you get in touch with the right people in the B2B sphere.
Geo-location and demographic data can also be extrapolated from the data contained within the database. You can use this to target domain owners in a specific geographic area.
Security Assessment Purposes
Each record in the database of WHOIS information also contains the hostnames and IP addresses of the primary nameserver that provides all of the DNS records for that domain. With this information, you can run port scans, you can perform vulnerability scans, you can attempt to gain information about the type of servers in use. This information may prove valuable to law enforcement agencies, to cybersecurity firms, and to companies that wish to market their products, tailored to meet the needs of the domain owners who meet the criteria of a specific type of network topology.
Indeed, a WHOIS lookup tool or a complete WHOIS data export contains invaluable information, that if leveraged properly, can help achieve your marketing research goals.
Read the other articles