Posted on March 13, 2019
Read the other articles
4 Ways to Use WHOIS Database to Build and Protect Your Business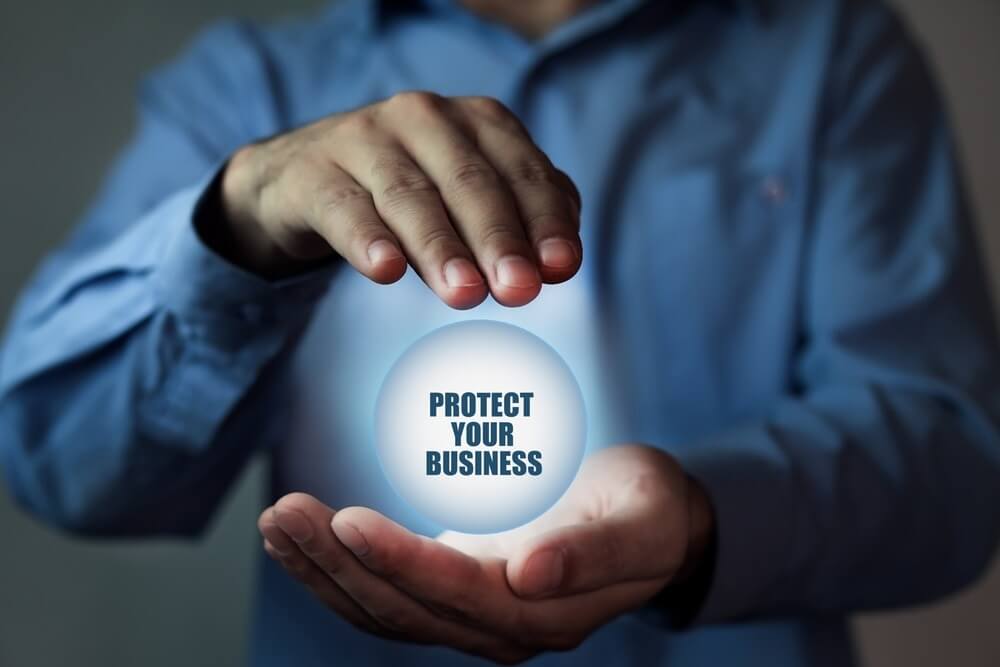 Protecting your online presence means everything. For this reason, you choose the best tools that will promote your brand, boost credibility and also protect you from malicious entities lurking online.
To stay ahead of competitors and differentiate yourself, information that is accessible and yields results will benefit your business. The WHOIS database will help you achieve these goals and more.
This means a better brand and a better marketing initiative. By using it to build your reputation and keep ahead of the competition, your business will flourish.
Choose a Relevant Domain Name
Your domain name stands next to your business's identity. It is important for your brand and choosing the right one will separate your business from the competition. The database can help in domain purchasing decisions.
You can search the database to find the name you're interested in. You can learn whether or not it's taken. If it is, the contact information of the owner and the expiration date will be there, which will be helpful if you should wish to purchase the domain name as well. You also have the option to choose a variation if one is available.
Scope Out the Competition
Your business's success largely depends on how you can outsmart your competitors. Learning what they've done and how they've done it will help you make smarter marketing moves. The WHOIS database can reveal that information.
You'll learn how they are planning their next steps by the domains they purchase. You can see the changes they are making if they no longer use a domain name. All the information is there to see and keep you aware of what is happening.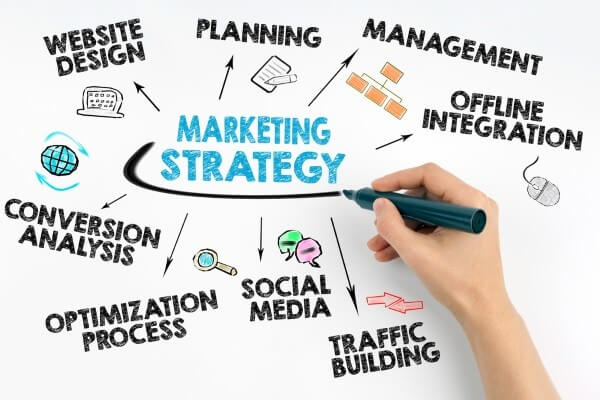 Develop a Marketing Strategy
One essential thing to do when creating a strategy is research. With the information available, you are able to use it to your advantage when creating a strategy. You can find information that will either be beneficial or harmful to your intended plan.
For brand expansion, you can look up whether the domain you want to use is available or you can see if there are variations. You will also be able to learn if competitors are using or planning to use the same domain in their strategy. And, if it suits your strategy, you can purchase their domain.
Protect Your Business
Your information is everything and it is also constantly under threat of attack from hackers and scammers. If you ever encounter a suspicious website, the WHOIS database has information linked to IP addresses and domain names.
Access to this information can help protect your business if there is ever a scam or malicious attack. You can download it and use it as evidence if your information is compromised.
Online, branding is everything and selecting a domain name that supports it does matter. Using the database as a research tool can help make the best decision. As you build a reputation that is easily recognized, one of the key things people will notice is your domain.
The WHOIS Lookup database comes in handy for many reasons. Adding it to your toolkit of resources will boost your knowledge of the market and help you better handle your competitors.
Read the other articles