Posted on May 21, 2018
Read the other articles
7 Uses of Whois Information
with our Whois Database Download
Last year's Equifax hack and ongoing concerns about Russian bots have highlighted the need for cybersecurity tools. Many are scrambling to securitize their accounts, computers, systems, and phones. Fortunately, IQWhois is a Whois database that allows you to assuage your worries. The following article will give seven major reasons why cybersecurity professionals should use IQWhois. Apple, Amazon, and AT&T all trust the IQWhois database. Our Whois Database Download can help you...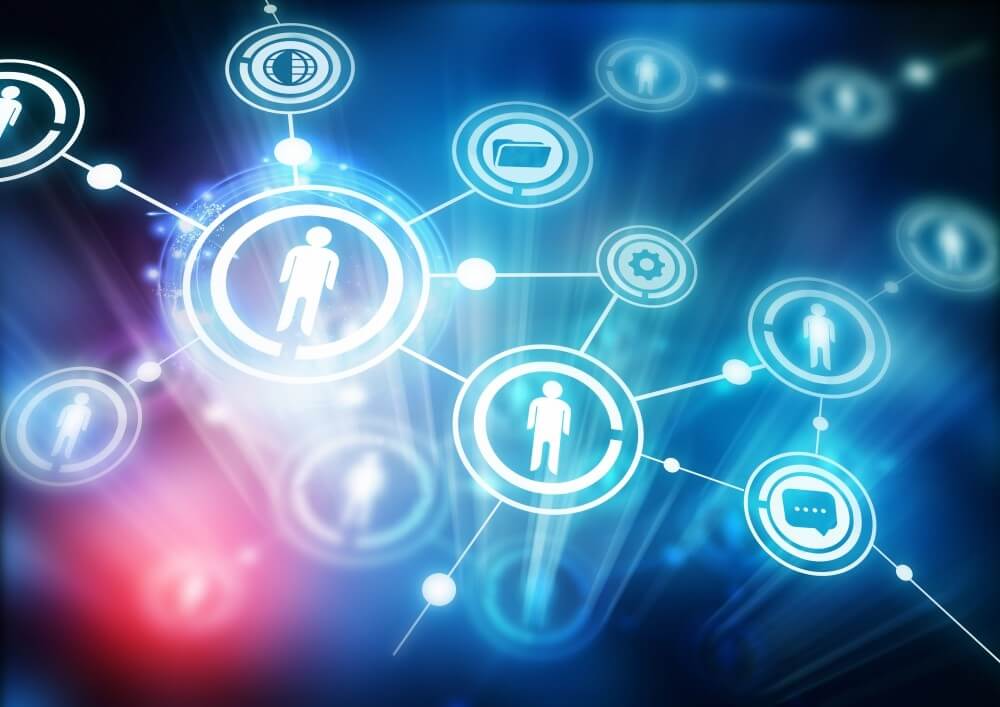 1. Perform Reverse Whois Searches
Using our software, you or your business can look up control and ownership of domain names using a telephone number, physical address or name. This whois information can be incredibly useful in securitizing your systems and preventing fraud. The format is simple and easy to integrate into your understanding of an actor.
2. Identify fraudulent entities
It helps to know who is attacking you when you re trying to protect yourself. Using the information gathered in the whois database search, you can do a simple search engine or social media search from that person. This gives you a better idea of who is trying to attack you.
3. Figure Out Which Websites Are Malicious
Records of domain ownership often help find out whether the domain is dangerous to you or your business. If the domain is linked to a place with a high incidence of cybercrime - such as China, Russia, or India, it is safe to assume that the site and user are malicious. A recent registration date can also be a bad sign.
People in the cybersecurity industry can take action to either shut down said malicious website or protect you from further harm.
4. With a Lawsuit
Because our Whois search and lookup tool let you know who may be stealing or manipulating your information, you can use that information to take legal action. A security professional can do investigative work that can lead to prosecution by an attorney.
5. Prevent Fraudulent Credit Card Use
Our whois database can be used to flag malicious and suspicious accounts, once you have done the search and gathered the information. Linking you attacker to a domain name or personage can work to your advantage for whatever step you take next.
6. Untangle the Web of Activity Surrounding an Account
Our software allows you to find whois information about a string of fraudulent activity. You can triangulate a complete set of data that can block you from further attacks and potentially expose the attacker.
7. Track IP Address with Domain Name System
Our Whois Database Download will allow you to find an IP address associated with an actor. This can help you form a better picture of who is attacking you.
We're Happy to Help
IQWhois has a extensive Whois database that make your identity and systems more secure in an increasingly risky internet space, and with the new GDPR regulations. Feel free to contact us for more information so that we can reinforce your security.
Read the other articles