Posted on May 7, 2019
Read the other articles
Why is WHOIS Information so Valuable?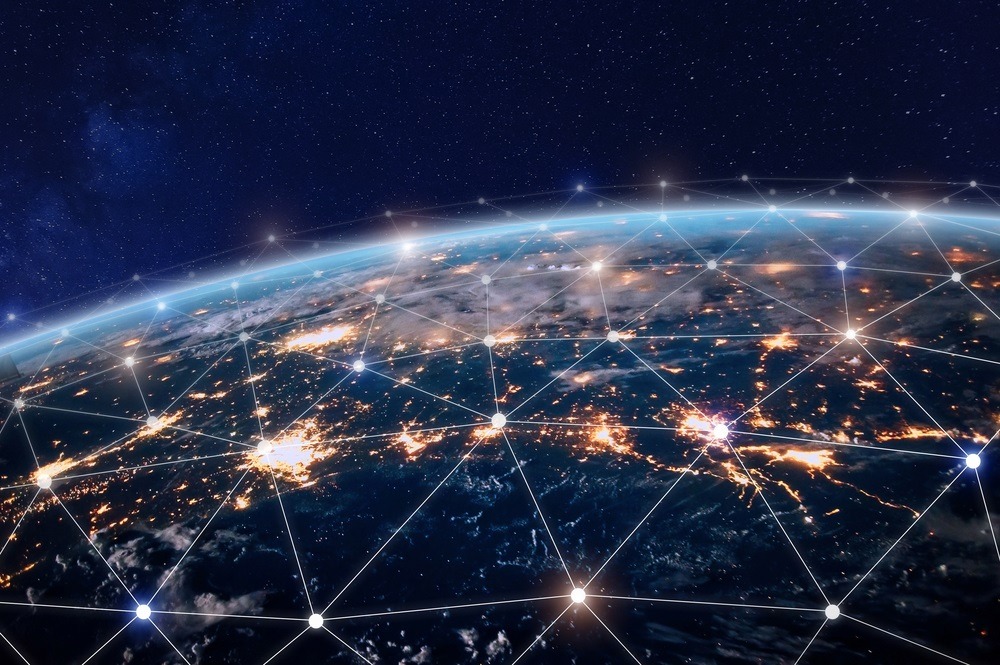 WHOIS information is highly valued and used by many for very important purposes in our lives. Yet not everyone realizes what exactly WHOIS data and WHOIS database downloads are or how they are used.
What is WHOIS Data?
WHOIS data are lists of internet records about domain names, their owners, and contact details. The information on the domain name registration and ownership is regulated by the Internet Corporation for Assigned Names and Numbers (ICANN). The data has been widely used by many factions for many tasks, particularly the detection and prevention of fraud and theft. Often as WHOIS database downloads, it's become a vital resource for protecting the integrity of the domain name.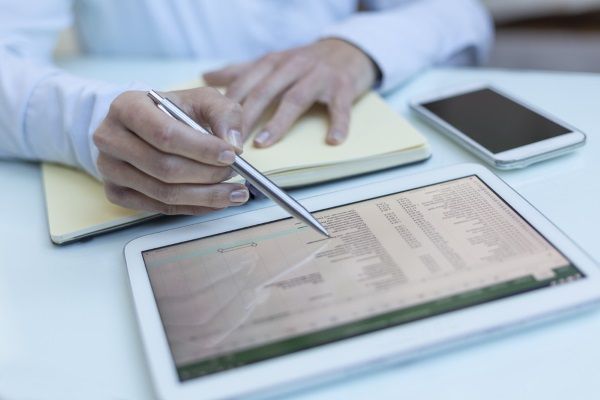 What Information Does a WHOIS Record Contain?
Each WHOIS record holds a selection of data around a single domain name. Most importantly, it contains the contact information associated with the individual, company, or group who registered that domain name.
Normally, each record will contain the name and address of the person who owns the domain name or the registrant. It also includes the name and contact information of the registrar, the company or entity where the domain name was registered. You'll also find registration dates, recent updates, name servers, and the domain's expiration date.
These records sometimes also contain the administrative and technical contact information unless it wasn't entered, or as is usually the case, they are the same as those of the registrant.
What is a WHOIS Database?
WHOIS databases are created and maintained by individual registrars and not by ICANN, the central registry. For this reason, the database information isn't guaranteed to be completely updated. Various registrars and services can provide WHOIS data in the raw form or they can customize it to individual client needs.
Thick and Thin WHOIS Models
When it comes to WHOIS source information, there are two types of models available:
Thick Model. The thick model provides a more robust compilation of WHOIS data. It gives additional details such as contact support information for the administrative, registrant, and technical contacts. All needed information about a given domain should be provided including where and when it was registered, when it expires, and what name servers it uses.
Thin Model. The thin model only provides the registrar, registration dates, and the name servers for a given domain name. If any additional data is needed, an additional or secondary lookup at the on file registrar will be required to obtain full domain ownership information.
Given the sheer volume of registrars and WHOIS servers in existence, a lot of effort goes into tracking down needed WHOIS records.
Why is WHOIS Data So Valuable?
Over time, WHOIS data is valued by many for many legitimate uses, most of which serve highly beneficial purposes.
Assisting in identifying hackers and serial spammers.
Domain name registration status regulation.
Maintaining security and stability of the internet by providing security teams, threat intelligence teams, network operators and ISPs with vital contact information.
Providing information to help in cases where intellectual property infringement, trademark violations, identity theft, and more are involved.
Providing information to help with investigations into illegal acts and other activities motivated by child abuse and pornography, the exploitation and trafficking of humans, hate crime, and more.
Providing vital information to law enforcement agencies for national and international investigations.
Providing information to businesses, individuals, and organizations to prevent fraud and protect public interests.
Providing internet users with a way to verify the identity of any party they are considering doing business with online.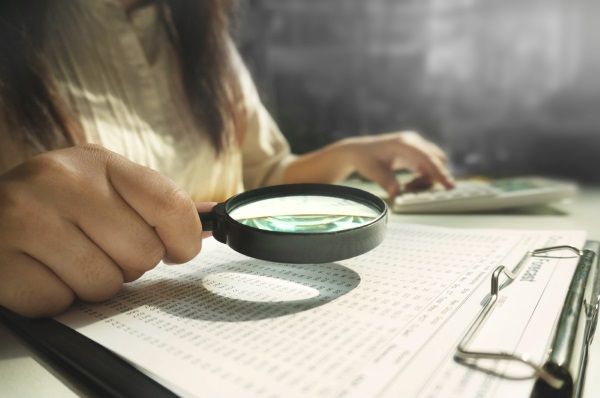 How Accurate is WHOIS Data?
WHOIS information is initially provided when someone registers a domain name. Over time, the information can become incorrect. For example, when people move to a new home, one of the last things on their mind is updating the information on any domain names they've registered.
Each year, ICANN requires those who've registered domain names to review or update their information for each domain. The procedures on how this is done vary from one registrar to another. It's imperative to ensure the information is current for many reasons.
What is WHOIS Privacy?
Much of WHOIS data is public, meaning you can't hide the existence of domain registrations. Anyone can look up and confirm the status of any domain name. Before the general data protection regulation (GDPR), ICANN required that the complete contact information of anyone who registered a domain name be made public. Since the EU implemented GDPR in May 2018, there are still issues to address about what information is to be publicly available and what isn't.
In the past, many registrars offered additional private registration or proxy services. For an extra fee, the registrar's contact information would be shown on WHOIS records as opposed to that of the registrant. The protection was mostly superficial as in certain situations, the registrars could be required by law to release the information made private.
WHOIS information serves many important roles in domain name management. Anyone who has registered a domain name should ensure their information is kept up-to-date and reviewed when requested.
Read the other articles